Everything you need to know about Meitu!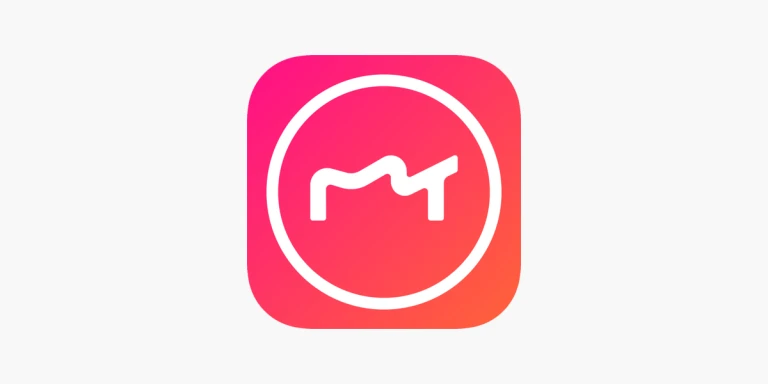 The Chinese software Meitu has been available since 2008, but it only recently launched in the US. Outside of China, it already has roughly 430 million users. For its 456 million monthly active users worldwide, it has been installed on 1.1 billion devices and has produced over 6 billion beautified photographs. Due to the fact that so many people appear to be using Meitu, you have probably seen these images on Facebook, Twitter, and Instagram. Read this article to know everything about Meitu!
What is Meitu?
It is an iOS and Android photo-editing app that is free. Your actual face and a virtual appearance are combined using facial recognition and augmented reality. The name Meitu translates to "lovely image." It is said to be a "one-touch photoshop for boosting your appearance" and is intended to give your selfies a "hand-drawn effect." We believe it gives you an anime-like appearance, complete with enlarged eyes and narrower jaws.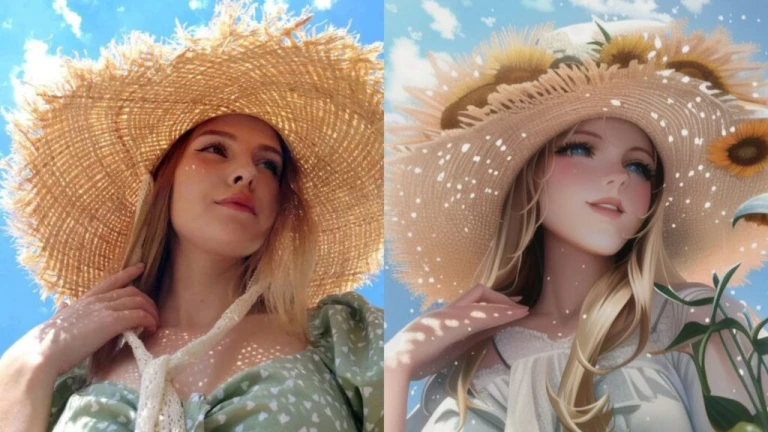 Meitu's creator, who last year raised $4.5 billion in an IPO, also created the well-known apps AirBrush and MakeupPlus, both of which make use of its unique technology.
How does Meitu work?
The iOS version of Meitu was reviewed by Pocket-lint in the US.
When you download and launch Meitu, it will immediately take you to the main "hand-drawn" experience. This is where you can make a selfie similar to those seen at the top of this post. The following menu items will appear on the main screen every time after that, though:
Editing – Use simple editing features like auto-enhance, frames, stickers, text, blur, and more to improve the look of your photos.
Camera: Take a picture (or upload one from your camera roll) and add one of the dozen filters available, such as "youthful" or "sunlit," etc. You may do this with or without a vignette or even a blur effect enabled.
Retouch – This is essentially the Photoshop area of the program, where you can improve your skin.
Tips – Perplexed? Not to worry. You can find various hints and advice on how to use the app if you can understand Mandarin.
Hand-drawn is Meitu's standout feature. From there, you can choose one of the beauty effects that are also offered in the Camera screen to snap (or upload) a shot.
Collage – Just as you would have guessed, this function enables you to select multiple photographs from your camera roll and organize them in a collage. You can make your own template or use one of the ones provided. Additionally, there are options for collage decoration.
Auto beauty: If you only want to fast tighten your skin and slim your face, this option will enable you to do it.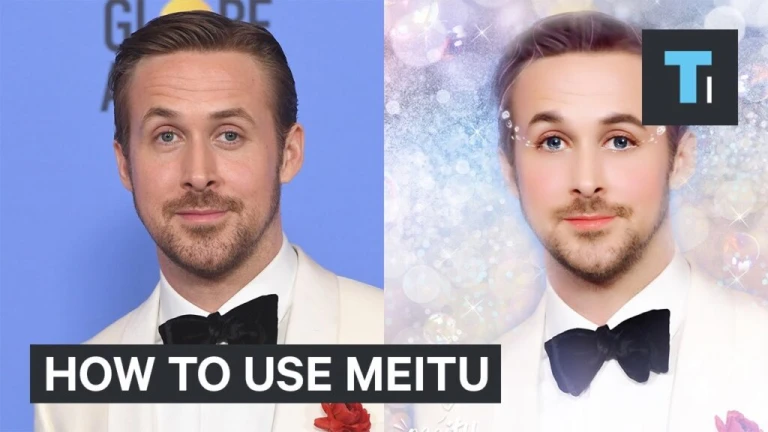 Why is everyone using Meitu?
The software has received excellent comments from users, and the US app store now rates it as five stars. You'll be amazed by how smoothly the app functions, even though the novelty of it may rapidly wear off. Moreover, it's just fascinating to view yourself in a completely different light, similar to those adored Snapchat lenses. There is no excuse not to at least give the app a try since it is freely available on both the iOS and Android app stores. The iMessage App Store is also supported by the iOS version.
Follow us on Instagram: @niftyzone