DeviantArt releases new AI Art Generator, users furious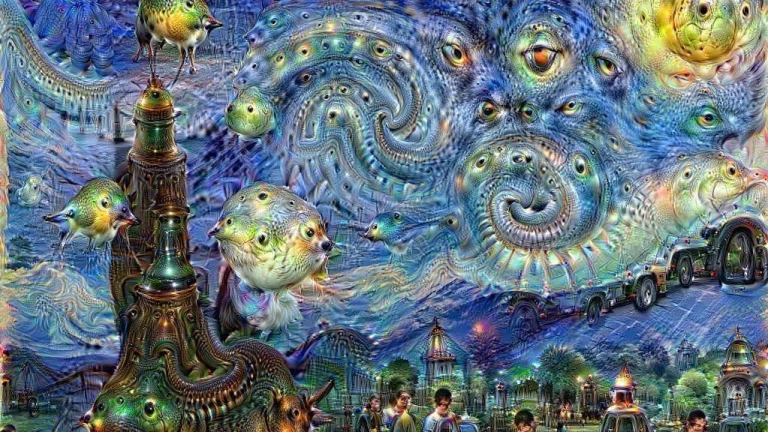 Popular digital art site DeviantArt released a new AI Art Generator to much fanfare. The tool, which is still in beta, allows users to create art by simply providing a few input images. However, not everyone is pleased with the tool. In fact, many users are downright furious, accusing DeviantArt of devaluing artists and their work. In this blog post, we will explore the release of the AI Art Generator and the backlash it has received.
What is DeviantArt?
DeviantArt is an online community for artists and art enthusiasts to connect and share their work. Founded in August 2000, it has since become one of the largest online art communities, with over 46 million registered members and over 350 million unique visitors per month.

The website's mission is "to empower the artist in all of us", and it accomplishes this by providing a platform for artists to showcase and sell their work, as well as offering a variety of resources and opportunities for artists to grow and develop their skills.

One of the most controversial aspects of DeviantArt is its policy on adult content. While the site does not allow pornographic material, it does allow "deviations" that contain nudity or sexual content. This has led to some users feeling that the site is not safe for children or those who are uncomfortable with seeing such material.

Despite its controversies, DeviantArt remains one of the most popular online communities for artists and art lovers alike.
DeviantArt users furious as site adds art to AI prompts
The move has been met with fury by some members of the community who believe that the addition devalues their work.

The new AI Art Generator can be found on the DeviantArt website. It works by allowing users to select a prompt from a list of options generated by artificial intelligence. Once a prompt is selected, the user is then given a set of instructions on how to create art based on that prompt.

The addition of the AI Art Generator has been met with mixed reactions from the DeviantArt community. Some users believe that it is a fun and interesting way to create art. But there are also others are furious, feeling that it devalues the work of human artists.

Those who are against this argue that AI will never be able to replace the creativity and imagination of humans. They also worry that the AI Art Generator will lead to more plagiarism as people copy and paste artwork created by others.

What do you think about DeviantArt's new AI Art Generator? Do you think it's a fun tool or do you feel that it devalues human artwork?
A way for artists to opt out of AI art generators
Some artists are up in arms about a new artificial intelligence (AI) art generator released by DeviantArt. The generator, called Deep Neural Network Art, allows users to create "stunning works of art" by inputting simple images and letting the AI do the rest.

However, many artists feel that this devalues their work and undermines the entire field of art. "It's just another way for people to consume art without actually engaging with it," said one user. "And it's not even good art."

DeviantArt has responded to the criticism by adding a option for artists to opt out of having their work generated by the AI. However, some users feel that this is not enough, and are calling for a boycott of the site entirely.
Follow us on Instagram: @niftyzone