Google combined AI with Art to create games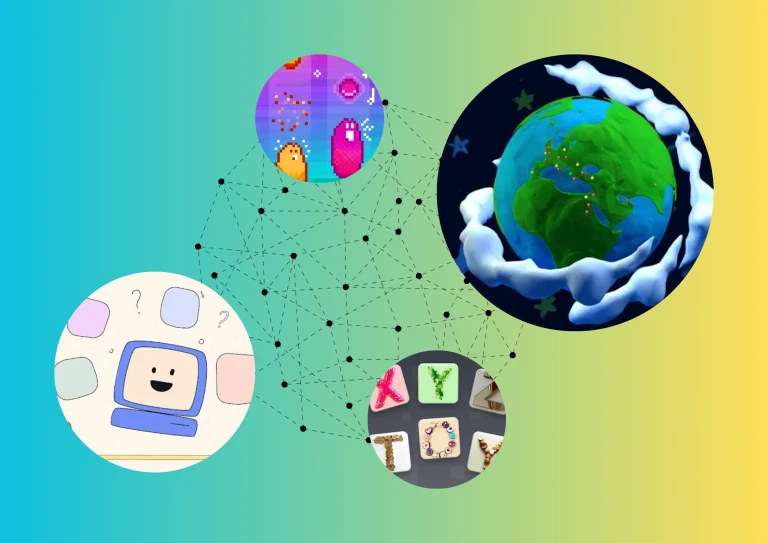 AI has been revolutionizing the way we interact with technology for years now, but have you thought about combining it with art? Google did just that – AI art games. We have chosen four new AI-powered artsy experiments from Google's Arts & Culture department to prove this point.
AI like Midjourney make it easy to create your own art using textual prompts while taking cues from existing masterpieces. Yet generating your own artwork may not be as enjoyable for everyone. Google has a different approach — interactive games that combine AI-generated art with fun little activity games. Residents of Google's Arts & Culture Lab have created these experiments to foster creativity for the past few years.
Odd One Out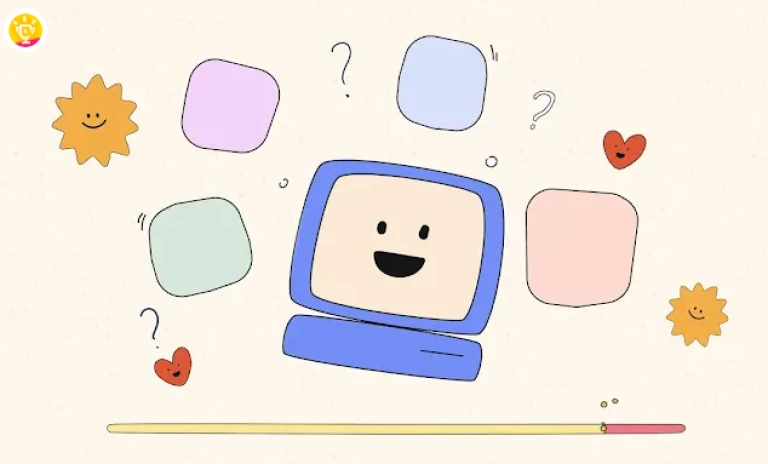 Odd One Out, developed by Caroline Buttet and Emmanuel Durgoni, challenges you to find an AI-generated image from a set of four before the clock runs out. If you don't think you'll be able to spot AI work in nature, then give this a try.
The Descent of the Serpent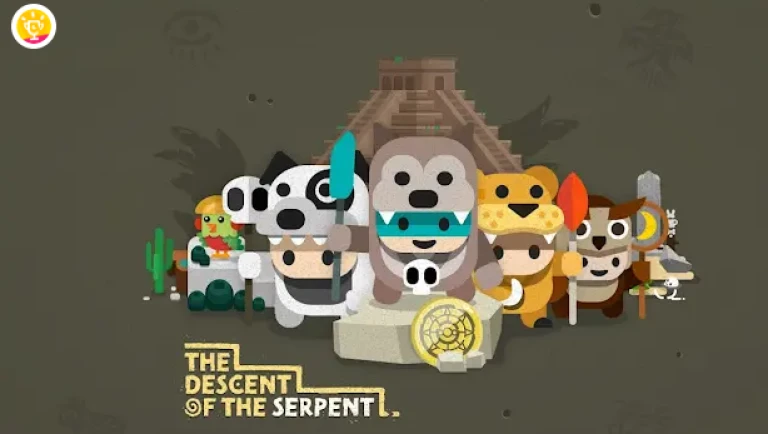 With Tunic-style gameplay, players navigate their way through a complex web of challenges, uncovering secrets and retrieving lost objects by walking over them. But this game isn't just about fun and entertainment. It has a higher purpose – to save the world by returning the lost objects to Chicken Itza before the solar equinox.
XYZ Toy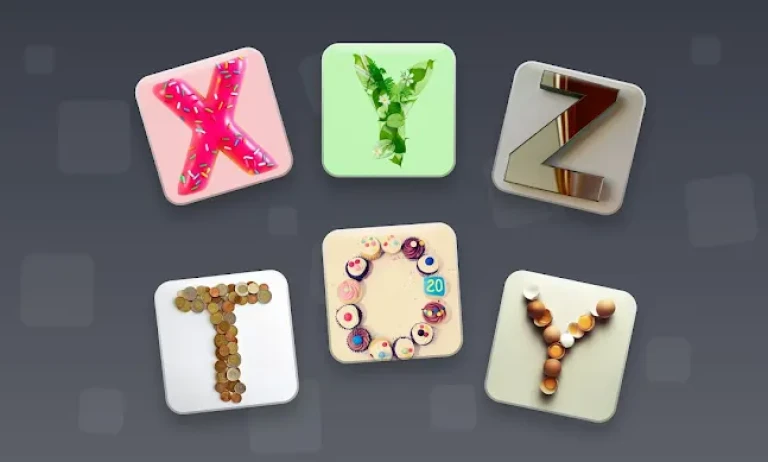 This game, developed by Gael Hugo, involves AI-generated typography arranged in a set of tiles. You can use the clues on the tiles and the number of letters to guess the correct word, such as if there are five tiles with cream cheese designs, then the answer is "Bagel". In XYZ Toy, you complete the jumble by guessing individual letters in the word but be careful – you only have five tries! Just like in Wordle from the New York Times.
Geo Artwork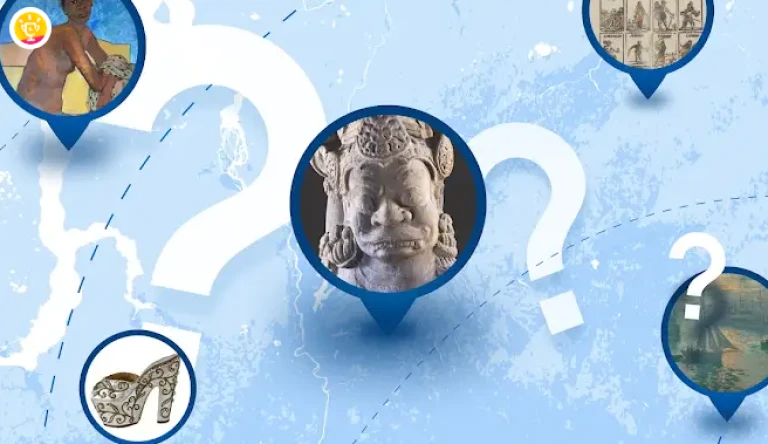 In Geo Artwork, players are presented with an artwork image and must determine its location in the world. The game offers various categories, including visual arts, sculpture, textiles, books, and places. Interestingly, the "places" category features Google Street View imagery of locations associated with or showcasing an artwork. So, if you're a lover of art and geography, this game will surely put your knowledge to the test and provide an enjoyable challenge.
Conclusion
The experiments conducted by Google Arts & Culture Lab demonstrate the company's commitment to providing a digital canvas for the next generation of artists to unleash their creativity. If you find any of these Lab creations intriguing, you can access their dedicated webpages for further exploration. It's worth noting that these projects are experimental, and therefore may have an undisclosed expiry date. We recommend taking advantage of the opportunity to explore and engage with these experiments while they are still available online.
Follow us on Instagram, Facebook, and Twitter!
Check out the news on Midjourney V5.1!